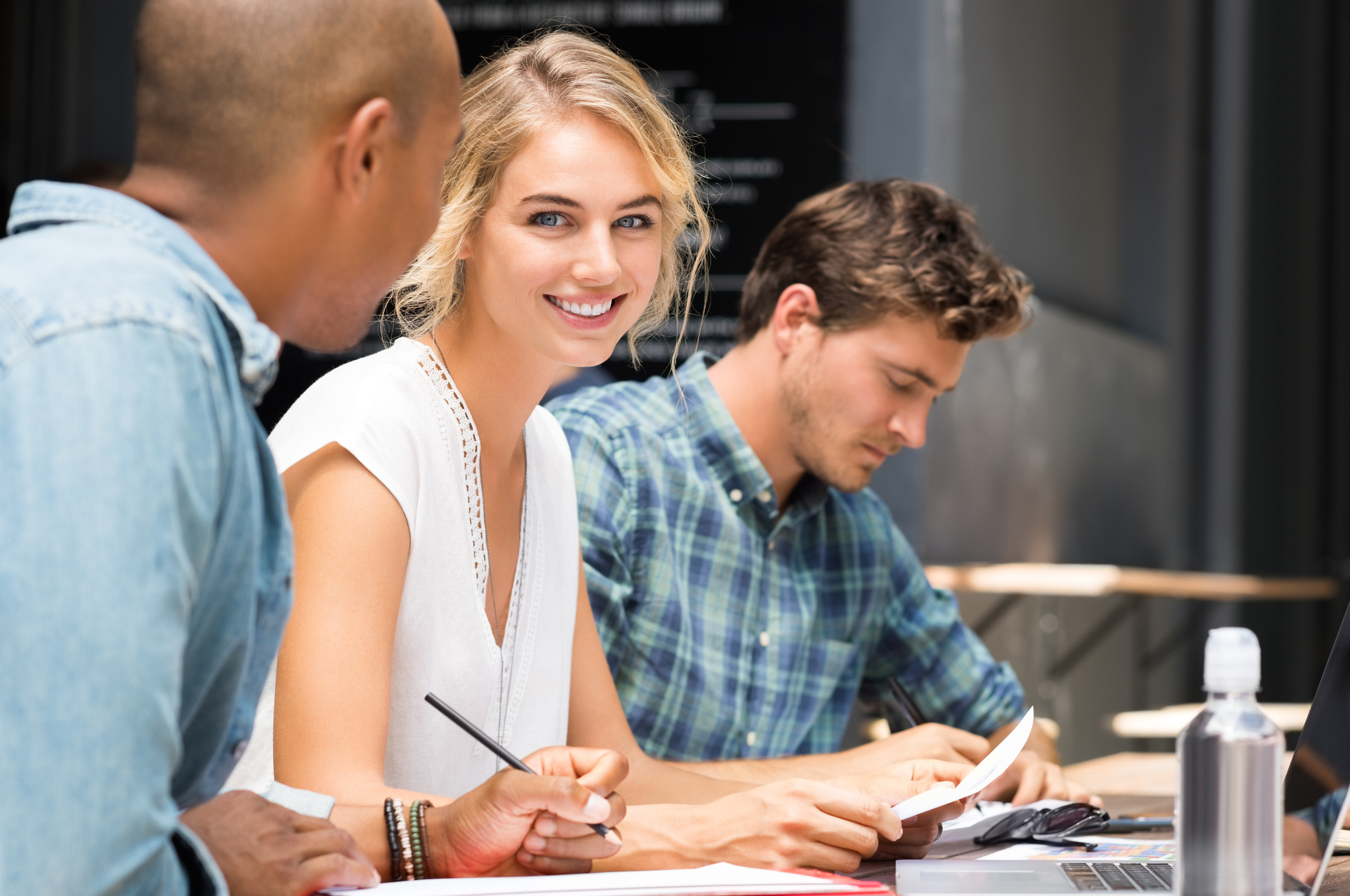 START A COURSE
PPMC Academy
Your Partner in Healthcare Education
START A COURSE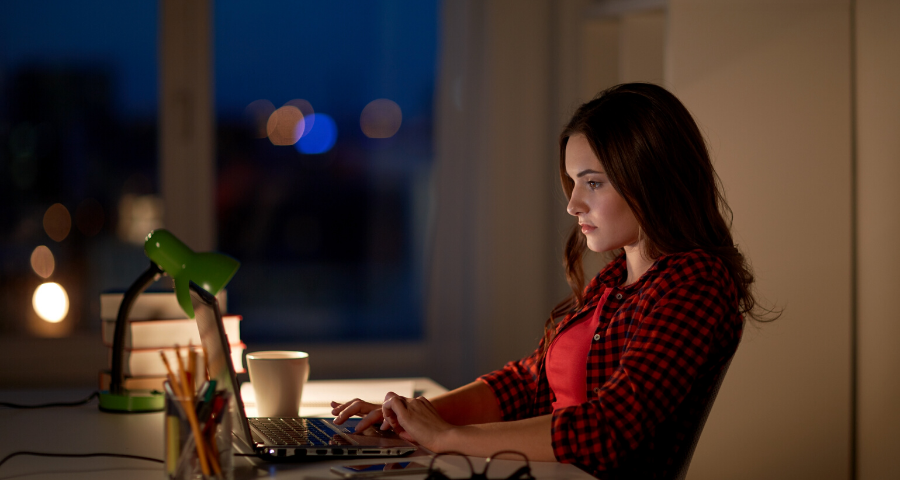 START A COURSE
Self Pace Courses
START A COURSE
Self Pace Courses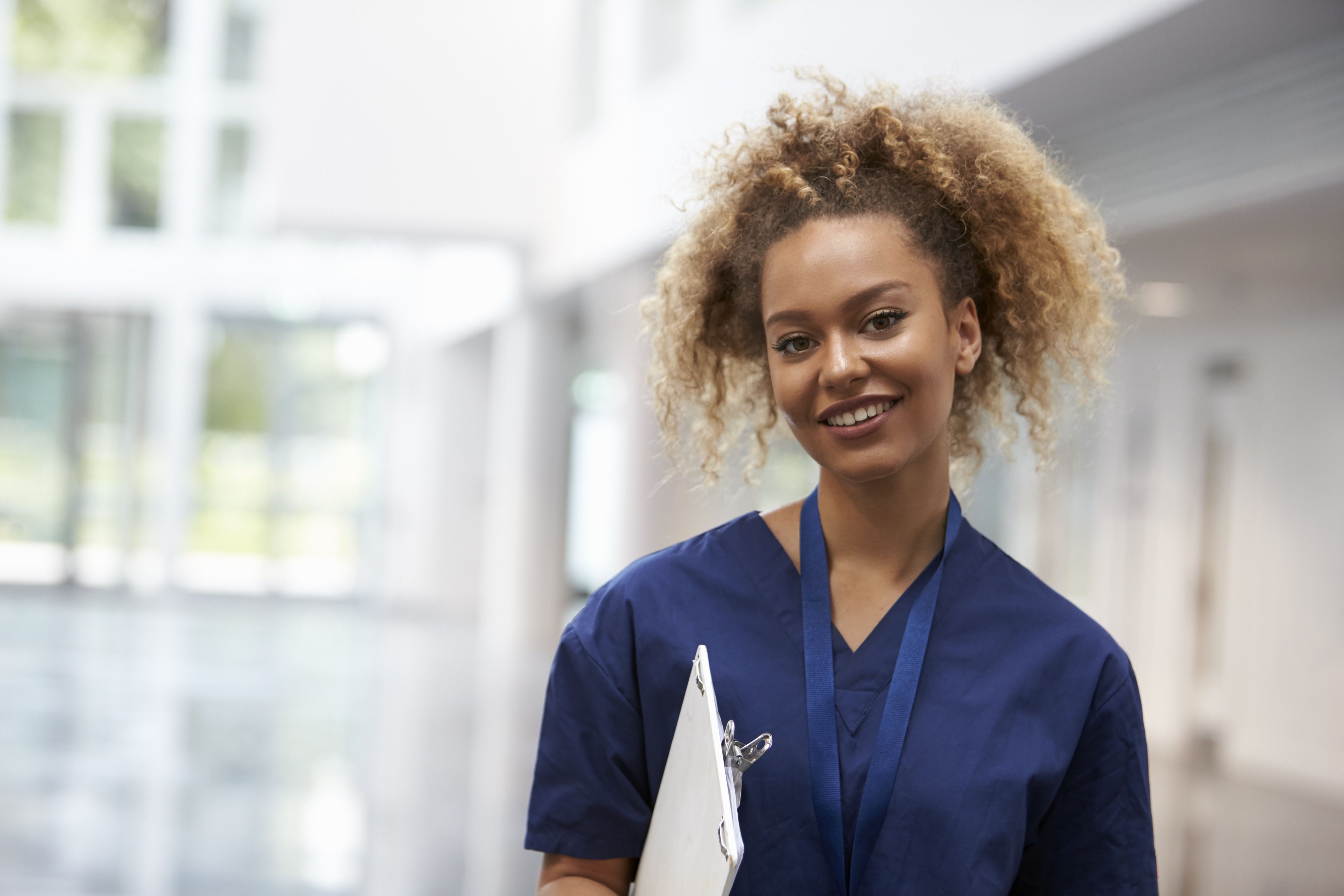 START A COURSE
Get Certified!
Welcome to PPMC Academy
PPMC Academy was founded in the Summer of 2018.  We are a team of Physician Practice Management Consultants providing Medical Billing and Coding Certification exam prep courses.  Whether you're an entry level or experienced medical coder, we have a class for you.  Contact PPMC Academy today at 210-757-4366.
Latest Posts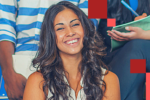 January 23, 2023
Hi there! Registration for our In-person Medical Billing and Coding Exam Preparation courses…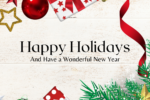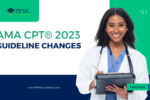 October 24, 2022
Get ready for consistency in selecting your Evaluation and Management (E/M) Services codes…
Upcoming Events
About this course This is an introductory course for individuals interested in becoming a Medical or Risk Adjustment coder.  ICD-10-CM is one of four coding manuals used by medical coders.  Risk Adjustment coding is based…
Sabrina
Udemy Student
I give "A Specialty Approach to Learning Medical Billing and Coding" Five Stars because I can clearly understand each step of this course and I am actually learning.
Jeny M
Student
I got a good experience with PPMC. The way of explaining the billing and coding is excellent. The instructor Arneca is a very good trainer. Easy to understand. Thank you PPMC.
Sheryl
Udemy Student
I have learned so much from the "What is Medical Billing and Coding Course?". Now, I can enroll in a continuing education course to gain my certification as a medical biller and coder. This course has given me insight into the career path that I am choosing and what is expected of me in the workplace. I loved it and could not tear myself away from this course.
Mohamed R.
Udemy Student
Simply superb teaching..Makes learning interesting..