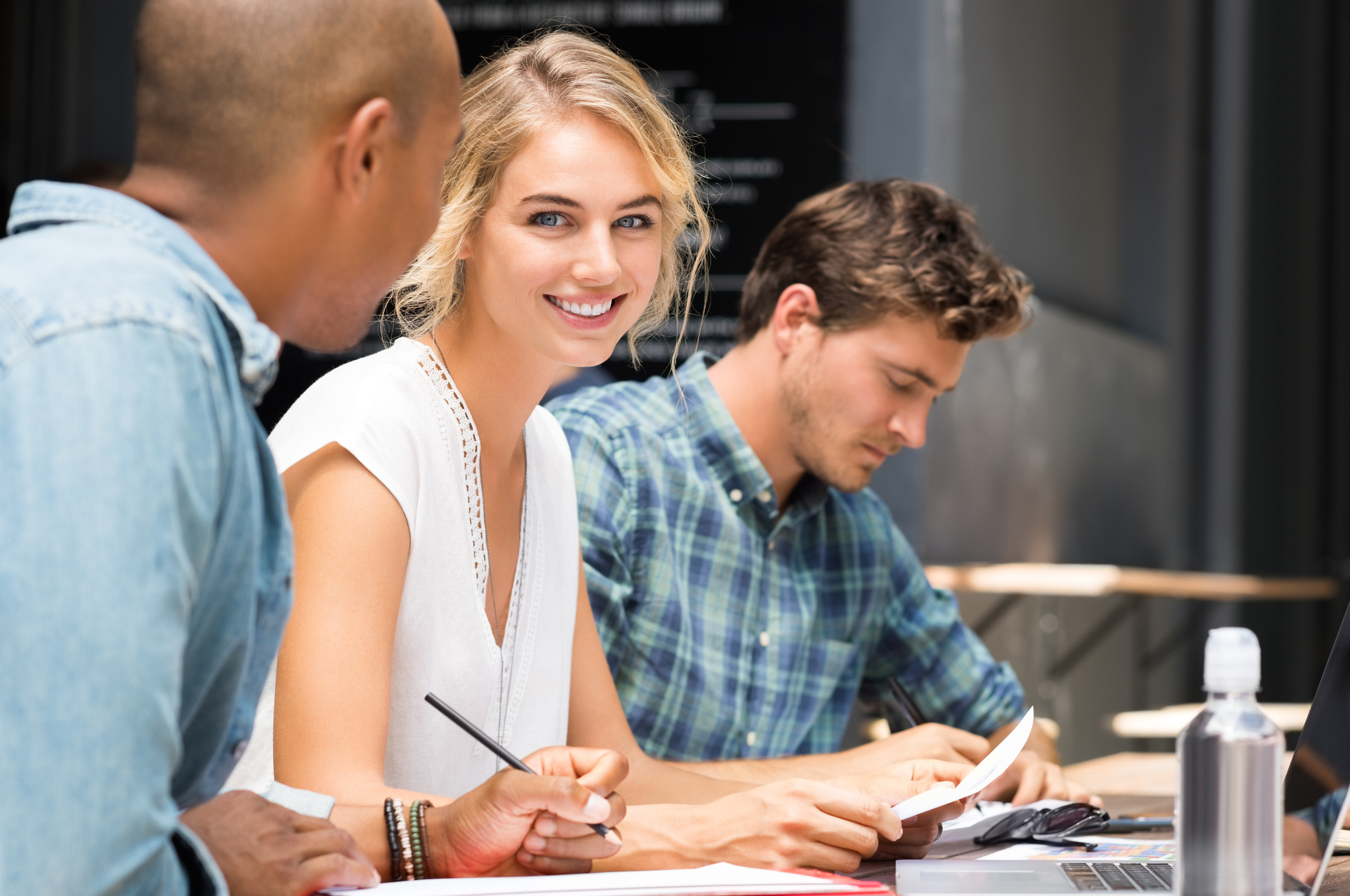 START A COURSE
PPMC Academy
Your Partner in Healthcare Education
START A COURSE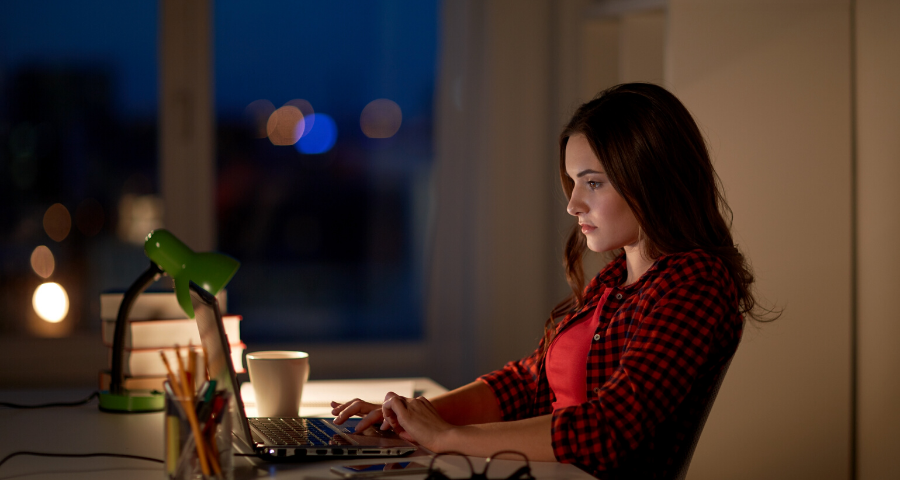 START A COURSE
Self Pace Courses
START A COURSE
Self Pace Courses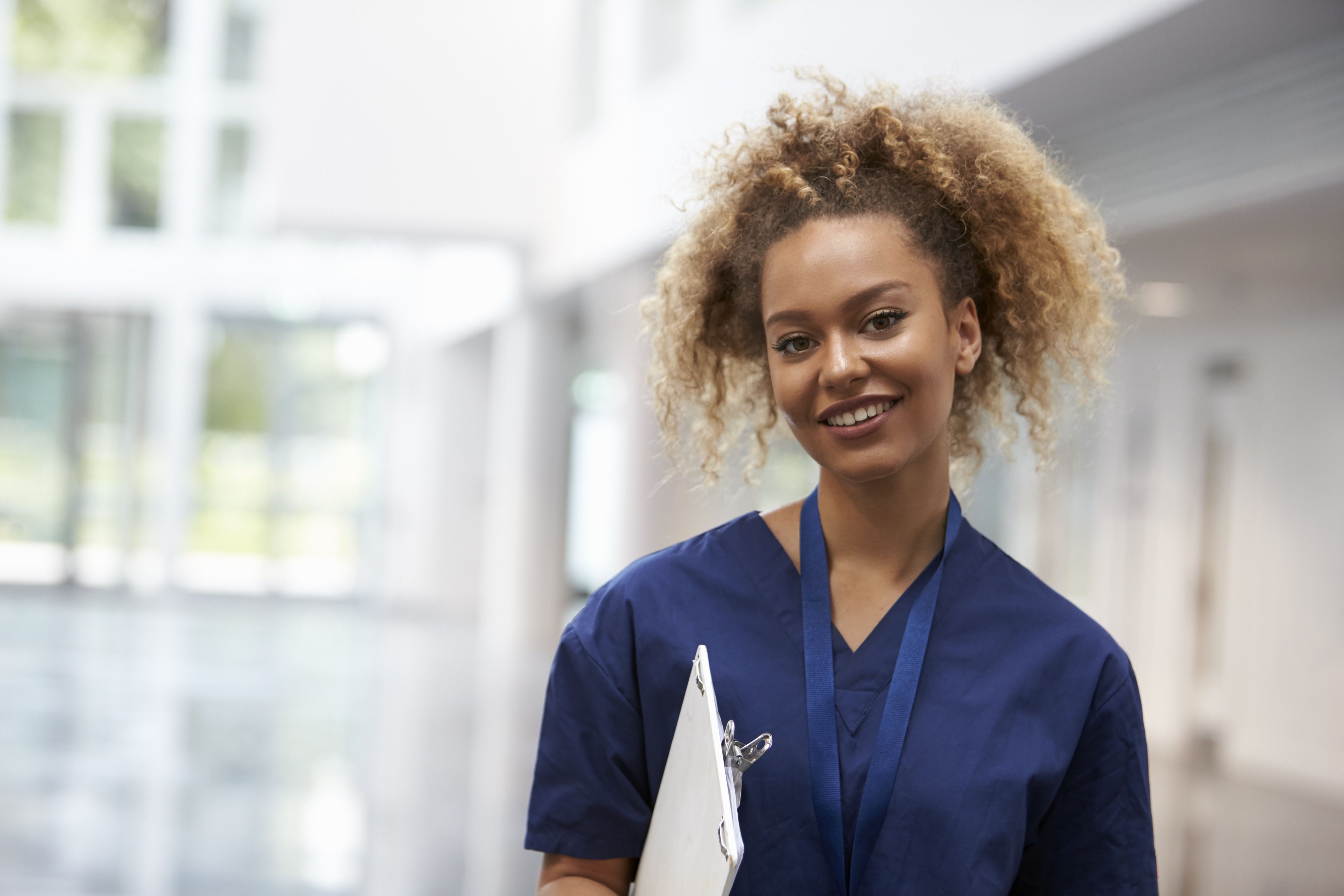 START A COURSE
Get Certified!
Welcome to PPMC Academy
PPMC Academy was founded in the Summer of 2018.  We are a team of Physician Practice Management Consultants providing Medical Billing and Coding Certification exam prep courses.  Whether you're an entry level or experienced medical coder, we have a class for you.  Contact PPMC Academy today at 210-757-4366.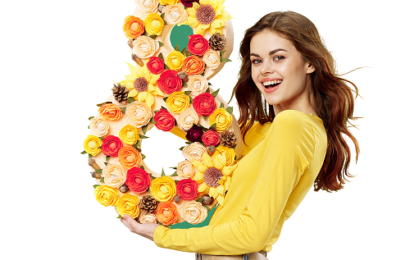 About this Course This is a complete medical coding course with certification exam preparation. This course will allow the students to learn the material on a weekly basis.  Upon completion of the course, the student will be provided additional resources based on the certification exam they plan to take.  The…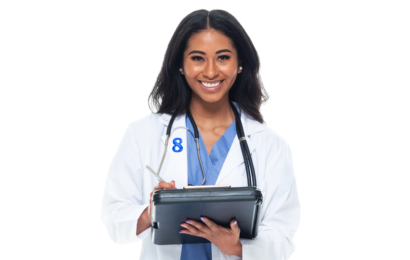 About this Course This is a medical billing course that will allow the student to learn the material on a weekly basis.  Students will get to apply what they learned by using DrChrono Electronic Health Record and Practice Management software.  In addition to medical billing, the course also includes basic…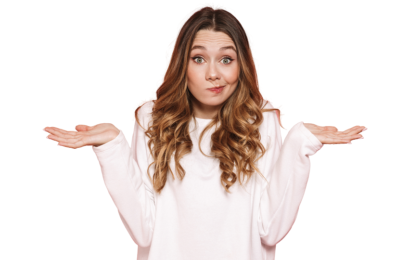 This is a 60-minute, introductory, mini course in medical billing and coding.  This course is designed for individuals who are interested in a career as a medical biller and coder but are not familiar with the tasks.  We begin the course with an overview of the medical biller and coder's…
Latest Posts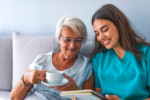 October 14, 2023
About Transitional Care Management Services Transitional Care Management (TCM) services, which is commonly…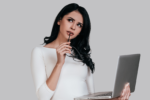 August 20, 2023
What is the ICD-10-CM? The ICD-10-CM stands for the International Classification of Diseases,…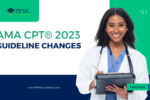 October 24, 2022
Get ready for consistency in selecting your Evaluation and Management (E/M) Services codes…
Upcoming Events
No Events Available
Sabrina
Udemy Student
I give "A Specialty Approach to Learning Medical Billing and Coding" Five Stars because I can clearly understand each step of this course and I am actually learning.
Jeny M
Student
I got a good experience with PPMC. The way of explaining the billing and coding is excellent. The instructor Arneca is a very good trainer. Easy to understand. Thank you PPMC.
Sheryl
Udemy Student
I have learned so much from the "What is Medical Billing and Coding Course?". Now, I can enroll in a continuing education course to gain my certification as a medical biller and coder. This course has given me insight into the career path that I am choosing and what is expected of me in the workplace. I loved it and could not tear myself away from this course.
Mohamed R.
Udemy Student
Simply superb teaching..Makes learning interesting..